Do you have comments or questions about Naper Aero Club?
Contact Airport Manager Kent Krueger
630-207-0415
Got a question? Click here to email us at naperaero.
Or you can reach us at our mailing address:
Naper Aero, Inc.
9s357 Aero Drive
Naperville, IL 60564


Conveniently Located In The West Suburbs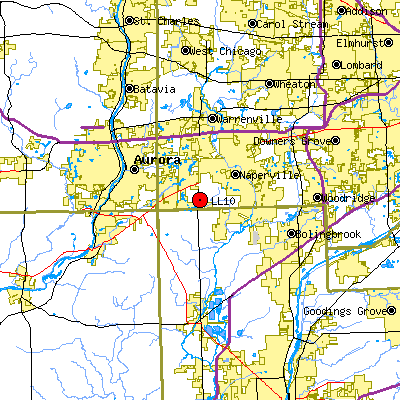 Naper Aero is located just east of Illinois Rt. 59, just between 75th Street and 83rd Street (Montgomery Road). Take Rt. 59 to 83rd and go east 1/4 mile. Airport is on the north side of 83rd.